​​​​​​​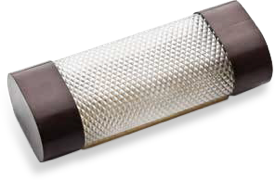 Our experience
From 1971...
The history of Normagrup begins in 1971 with an emergency light that we developed almost artesanally using a wooden mould and a home oven. That little initial device already incorporated the latest technology and the keys to our DNA.
​​​​​​​

...until now
Always guided by the sense of curiosity we have been finding new needs and have been searching for the necessary technology to offer a good solution to these needs.
And so, naturally, the new Divisions arised to make it possible to integrate solutions and tackle great projects confidently.
Using all our resources and technology, without taking any shortcuts, without saving in components or quality controls.
And with a constant illusion for innovation and to make a better world through technology.
We transform raw materials into technology
We will not settle for any product that does not achieve maximum levels of efficiency, quality, security and reliability. And to make sure of this, we have our own production plant.
Departaments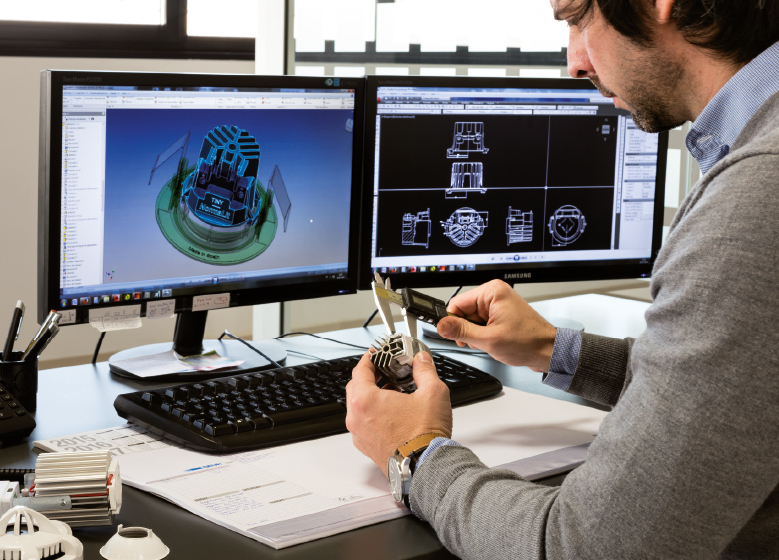 Our inner strenght
We have several specialized departments within Normagrup, allowing our divisions to develop innovative and sustainable products.
Freedom to experiment
Having our own laboratories is a proof of our commitment with quality. It allows us to investigate and test our own limits internally.
OWN LABORATORIES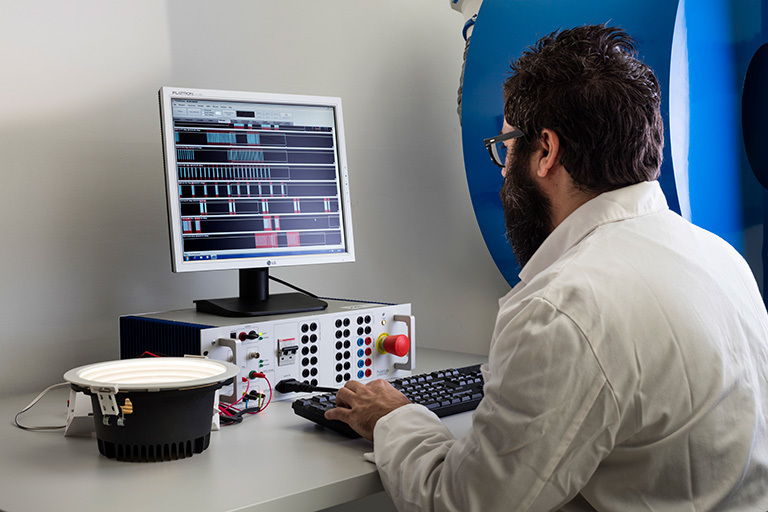 NTC (Normagrup Tech Center)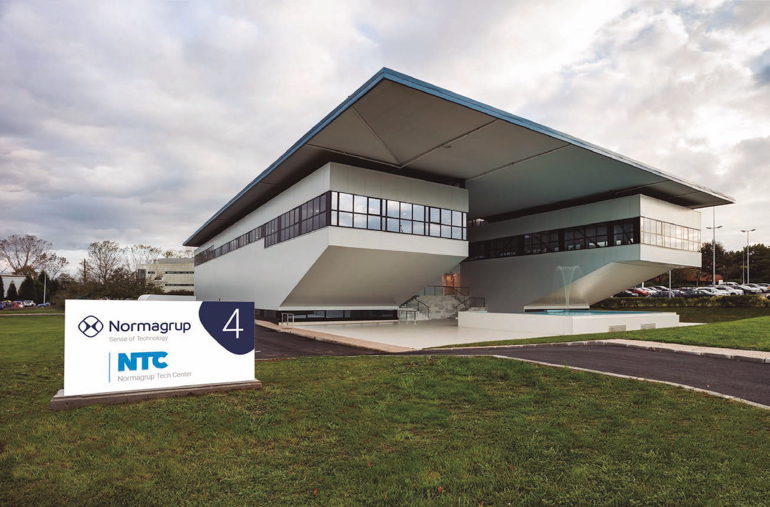 A space for investigation, experimentation and learning.
In Normagrup Tech Center is where our bet for the innovation and technology is born. It contains our R&D&I, our central laboratories, as well as our showroom and an auditorium with capacity for 60 people
Quality and environment
The planet is calling out for us
Sustainability is so important for Normagrup that we have one specific department dedicated to quality and environment, two concepts strongly linked with a direct effect on eliminating waste or any possible impact in the environment that our products and activity may cause.
Commitment
Our commitment starts with our closest environment. Helping our community with sponsorhips and granting scolarships to promote the local talent and supporting our local providers.
Sustainability
We design products that save energy and natural resources, we choose environmentally friendly raw materials and we minimize our impact, reducing transportations and emissions.
Flexibility
Being a group provides the infrastructure to face with guarantee almost any project. Furthermore, we have organized so each area has the independence that they need to act in a quick and flexible manner.