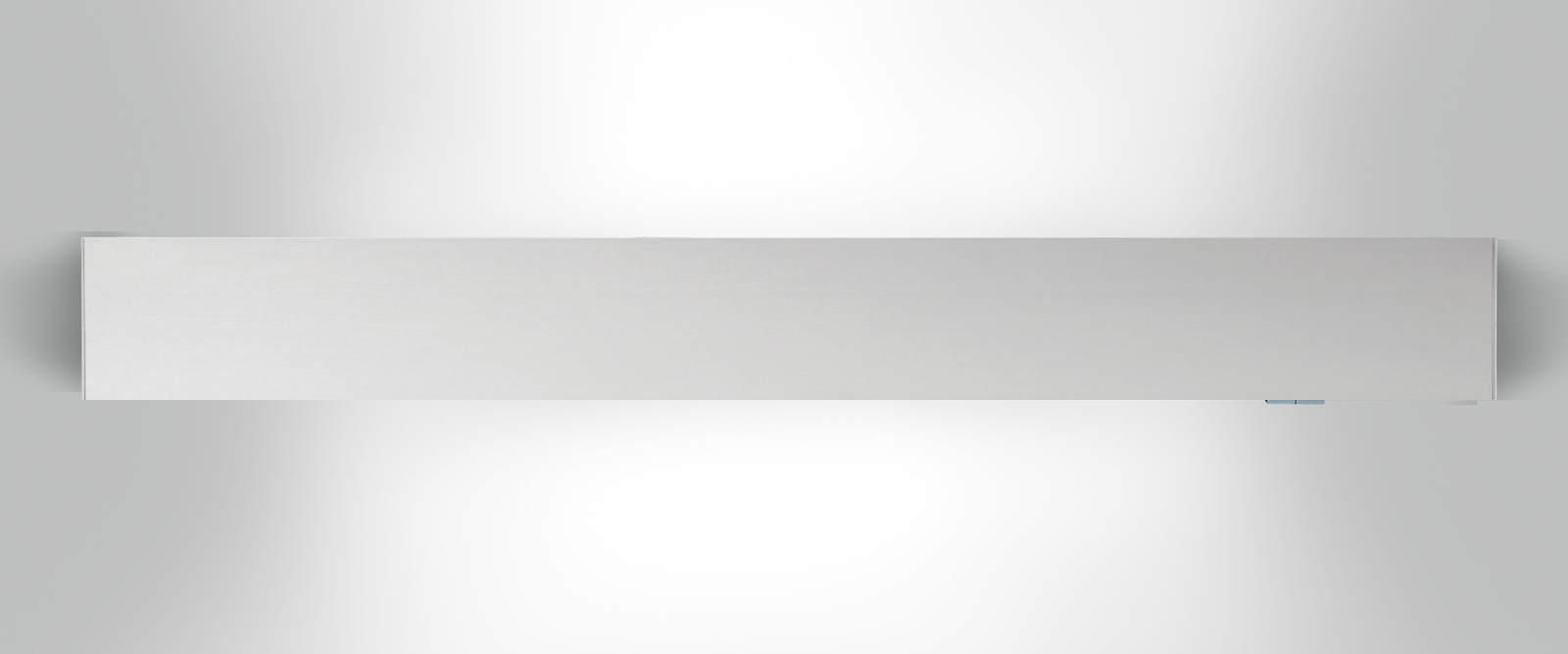 New concept of BHU specially designed to improve the patient comfort and to reach a homely ambient in day hospitals and geriatric areas.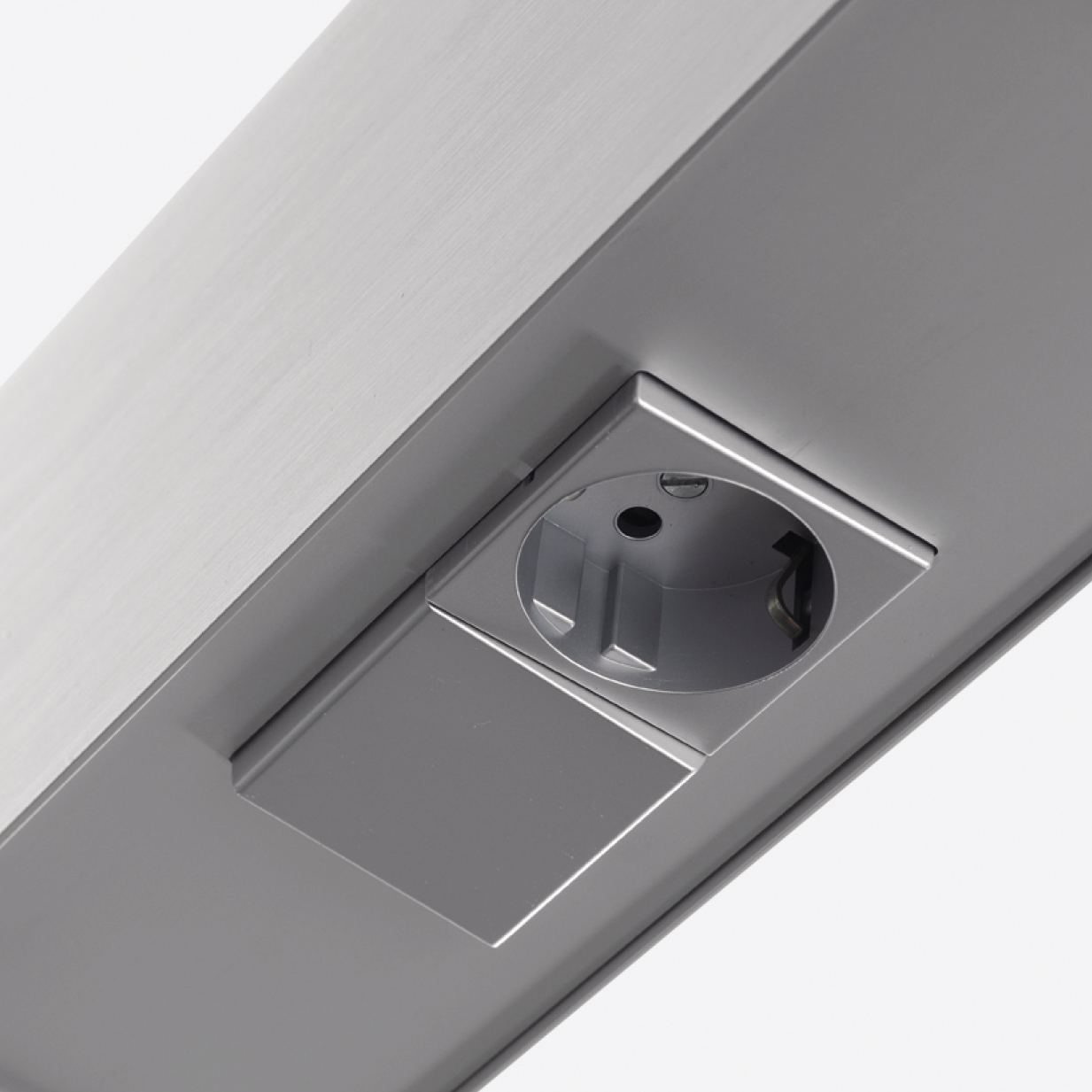 Different combinations of accessories and provisions (nurse call, switches, electrical sockets, telephone socket,..)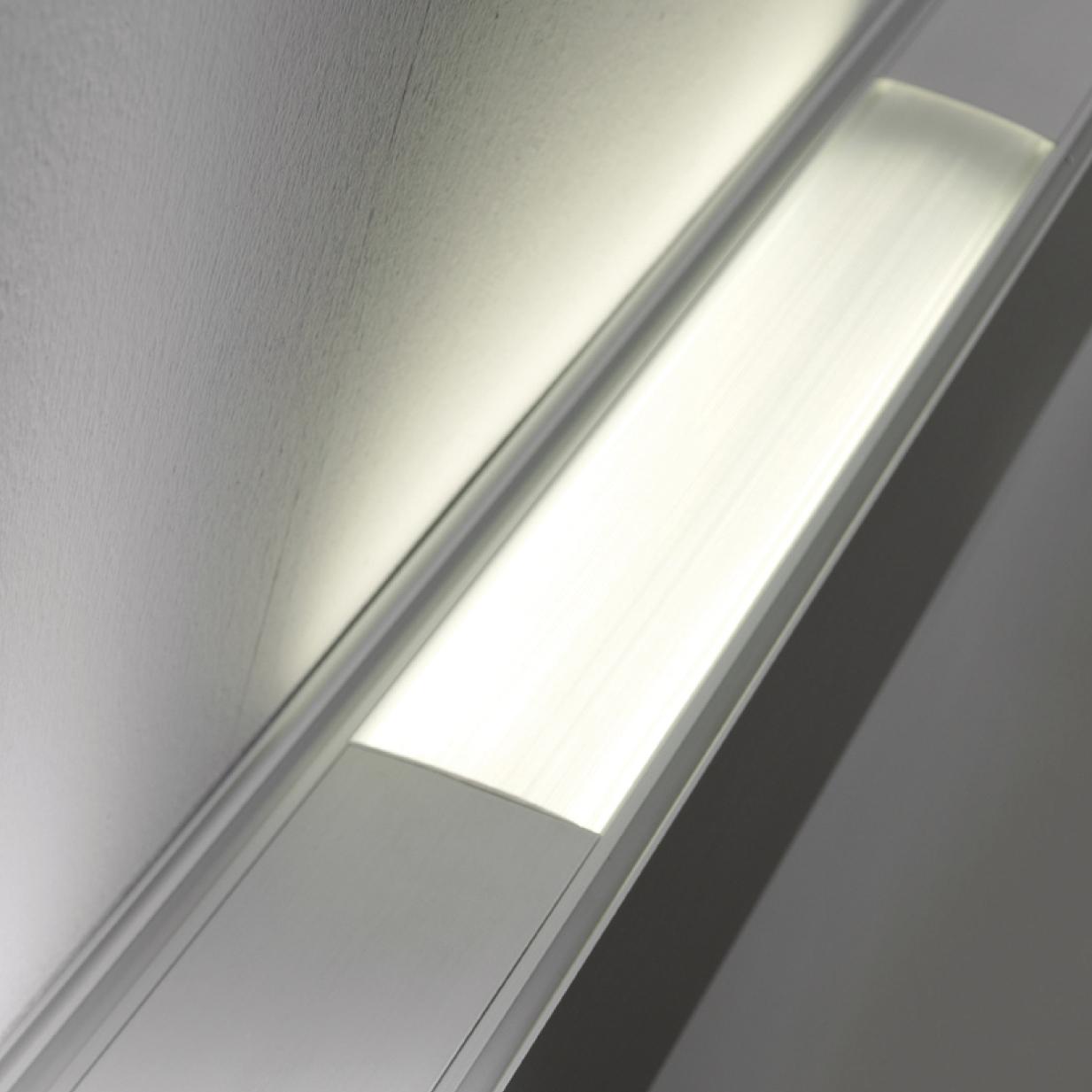 Double diffuser, upper side: polycarbonate, UVA-proof transparent and micro striated for indirect lighting, lower side: polycarbonate, UVA-proof opal for direct lighting.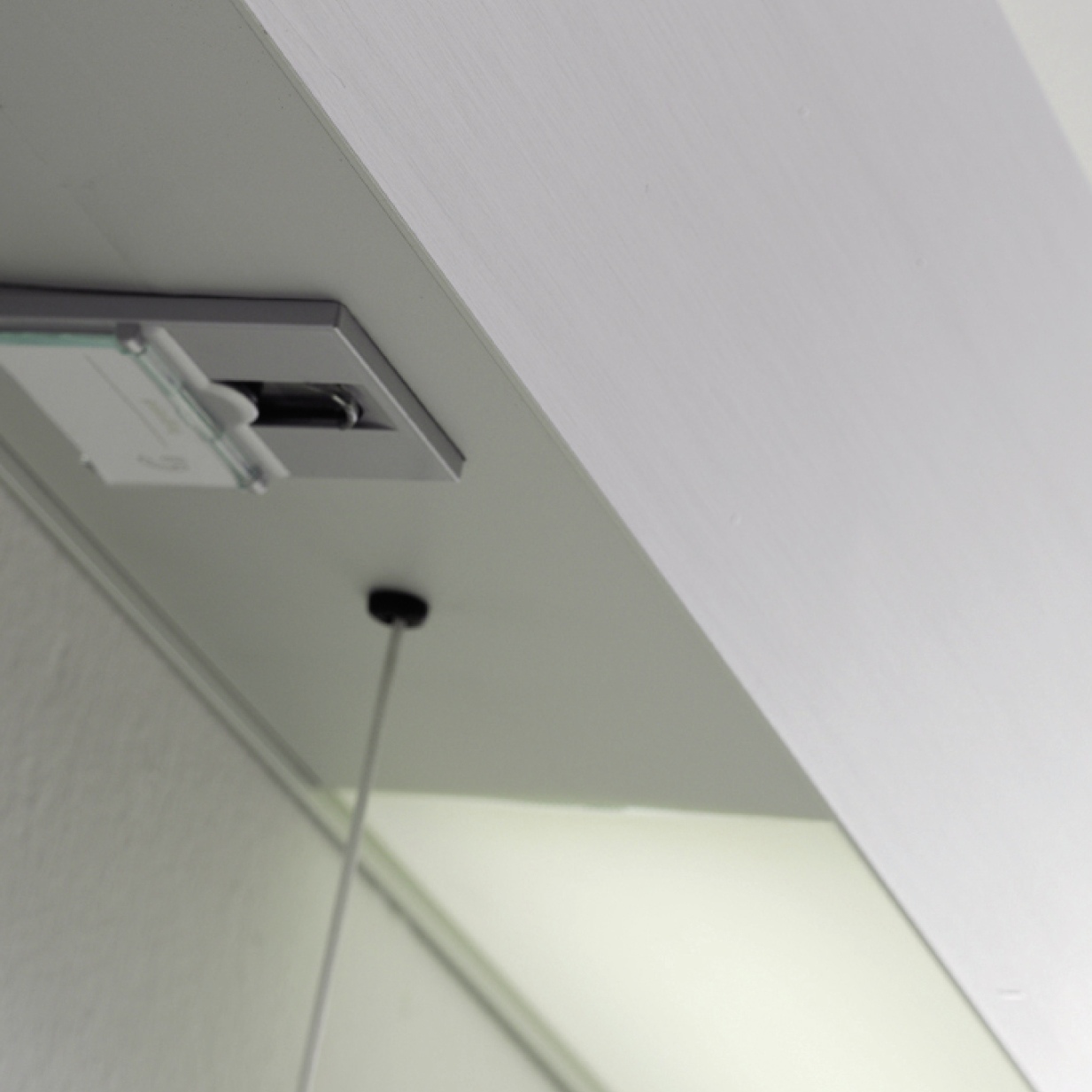 Indirect and direct lighting with T5 fluorescent lamps or LED stripes.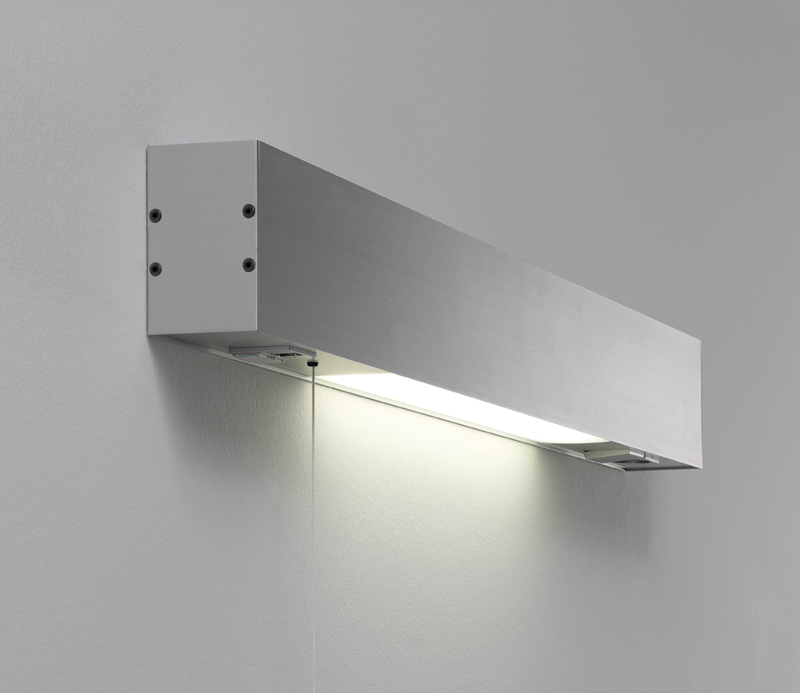 Wall mounted Bed head unit with a design of pure and neutral lines.
Extruded aluminum body with anodize aluminum finish or painted in white.
Measurement